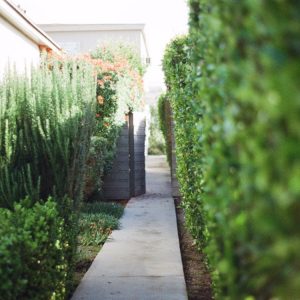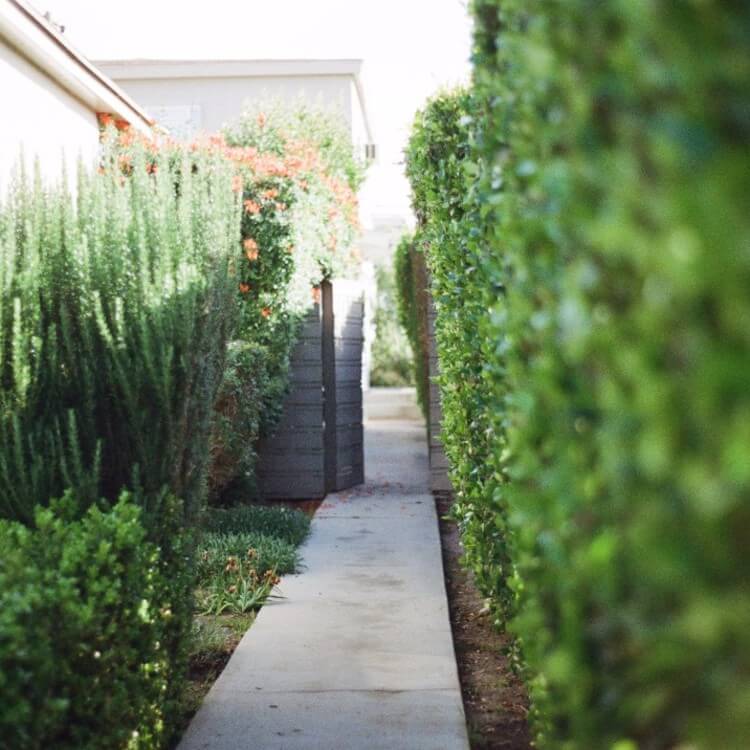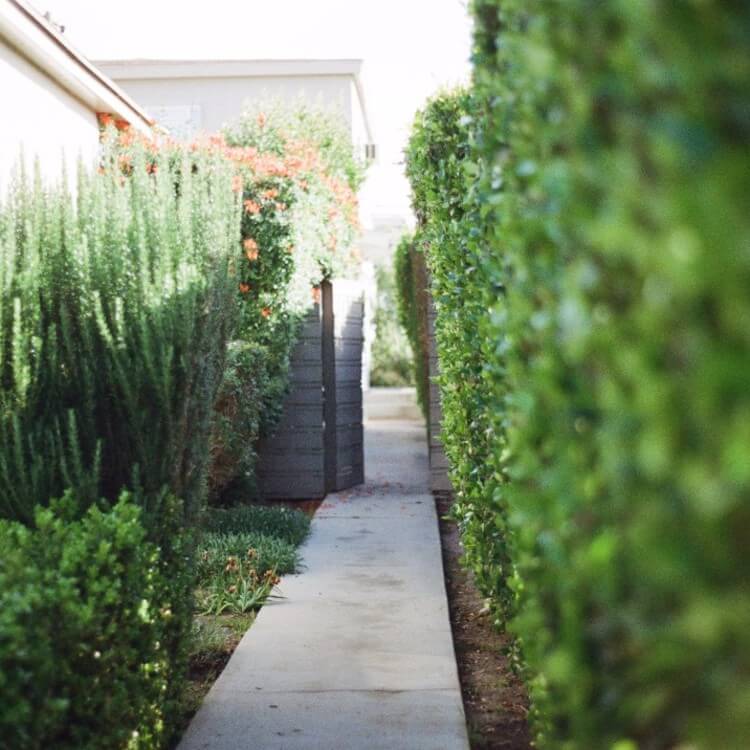 Are Arborvitae able to be shaped this time of year. In addition, when is the best time to shape dwarf boxwood. ~Anonymous October 18, 2016, Seattle, WA
Firstly, as a graduate of the Master Pruner Seminar Series at Plant Amnesty, I feel obligated to advise against shaping of shrubs.  Ideally, we will plant them where they can grow to their genetically programmed size and shape.
Then there are lots of opinions on timing for pruning different plants and groups of plants.
When in doubt, you can always go with "Prune when your shears are sharp."  I think I can safely credit that quote to Cass Turnbull of Plant Amnesty.
Another 'broad stroke' pruning timing concept (also learned at Plant Amensty class here in Seattle) is that (generally speaking) we prune in Spring to promote new growth and then in late Summer to control growth.
The worst months in general to prune (here in the maritime Pacific NW) are June and October.
So, for your Arborvitae, I would recommend sharpening your tools in the next couple weeks and shaping those Arborvitae in November.  You can shear the Boxwood at the same time.  Is it a low formal Box hedge?  If you have a hedge of boxwood and need to shear them to size regularly, please note that the very best thing you can do for them is to thin them annually.  It is worth the work.
I have heard some say that March is probably the best time to dimension your Boxwood hedge.  However, in my experience, now would be a good time since they shouldn't grow much until weather warms up in Spring.
Another excellent idea for your boxwood in Fall is a good nitrogen boost.  It may seem counter-intuitive to add nitrogen in Fall, but I read a strong recommendation to do this in an authoritative Boxwood society publication and so we always fertilize with a high nitrogen organic fertilizer in Fall (feather meal and corn gluten meal are two of our go-to products for this).
~Walt