Our Contribution
To Your Organic Lifestyle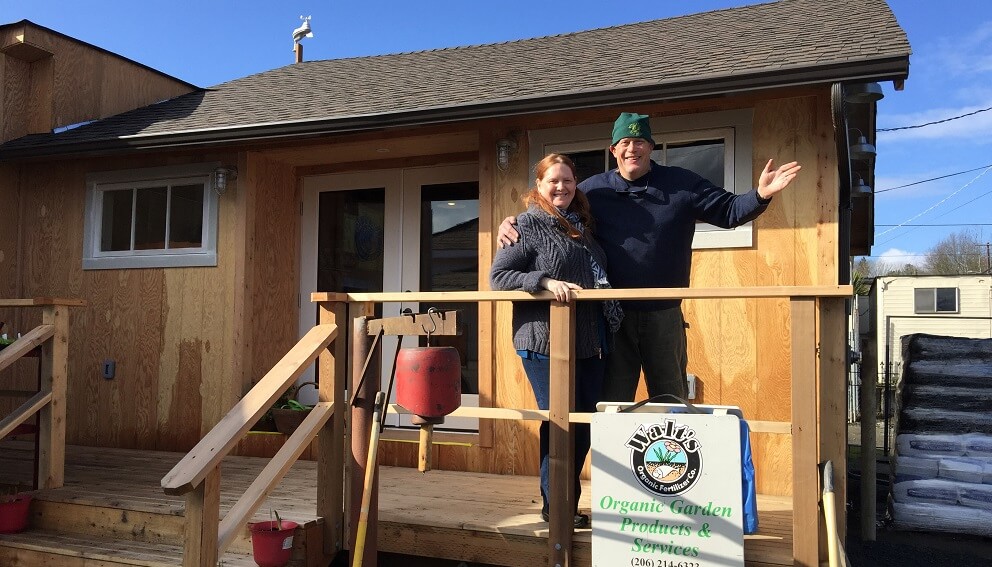 Walt's Organic is opening in its new location on March 1st! Our new address is 2209 West Elmore Street Seattle, WA 98199  [Google Map] (in the Interbay Neighborhood) Please come down for a Grand Reopening Celebration! Join us all weekend long to toast to our permanent...
read more
Would you like us to let you know about articles?
Subscribe to our Email List.